About Us
Dr. Thomas Fagan has developed his practice in Meredith in the beautiful Lakes Region of New Hampshire. After graduating from Manhattan college where he studied sports science and received a bachelor of science degree, Dr Fagan attended Life University College of Chiropractic, where he graduated as a Doctor of Chiropractic, DC, in 1998. In 1999, Dr Fagan developed his own practice in South Boston where he practiced until relocating to New Hampshire. Fagan Chiropractic opened in Meredith in August 2019.
Dr Fagan uses a variety of gentle techniques. With over 20 years of experience, he helps his patients to reduce pain, improve function, and mobility.
Get Back to Health with a Healthy Back!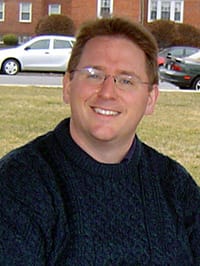 Chiropractic Care
Years of specialized practice allows us to try many forms of chiropractic treatment.
Sports Injuries
Have a recent sports injury?  We will get you back out doing what you love!
Unique Cases
With over 20 years of experience you can be assured we have the experience to deal with any case you bring to Fagan Chiropractic.
Self Care Instruction
Dr. Fagan teaches his patients methods to improve and maintain healthy function.
Office
186 Daniel Webster Hwy, Suite 1
Meredith, NH 03253